My friends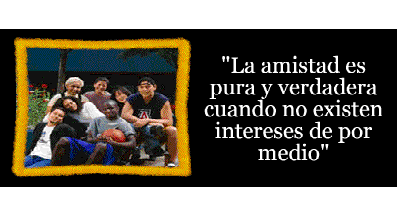 My friends from Sutton middle school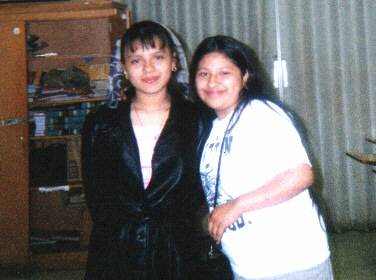 Jacqueline , deniss
My friends from seqouyah middle school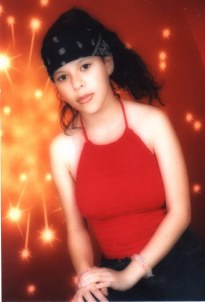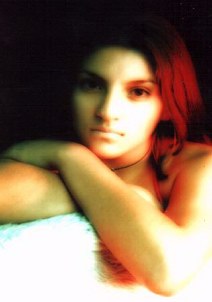 Cati Vania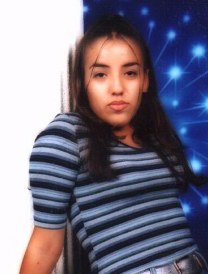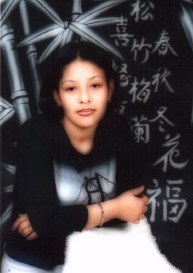 Ana Berenice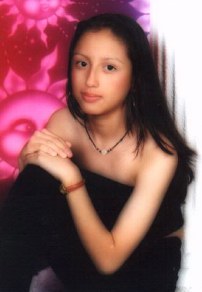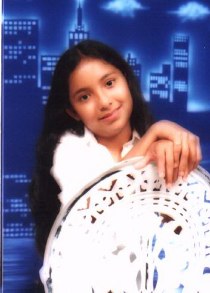 Maria Cyntia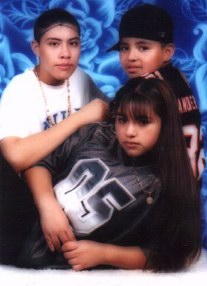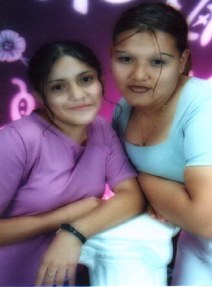 Nayeli y hermanos Angeles ,Nayeli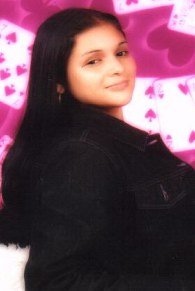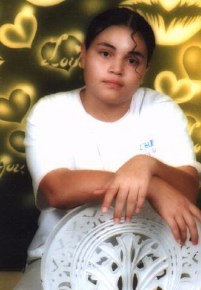 Mabilyn Jesenia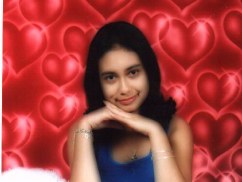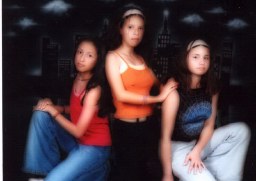 Meredith Maria , Cati ,
English
=============================================================

i
My friends from sutton middle school . My best friend was nancy she is from Mexico she is nice .She always tell me the
things the she do like mischiefs the she do.She have 14 years old . Jacqueline is shy ,intelligent ,she knows quite english, she have 15 years old .Jacqueline is from mexico .
Marilyn is my friend she cool , funny ,happy , curious ,misterious and a nice persond.
Veronica is cool she say the she want to have waist of thalia .She realy funny she
like to dance and she knows English . She have 14 years old . Fabiola is nice
she is from Mexico .She is cool and very shy .